Pioneer Investors, a private venture capital company from the Oman startup ecosystem, is participating in the GITEX Future Stars exhibition, 17-20 October 2021 at Dubai World Trade Centre.
This presence, accompanied by the participation of 4 startup companies from Pioneer Investors' portfolio (namely SmartZi, Edlano, Tapses, and Pioneer Games Studio – PGS), will concentrate on raising funds for them as well as seeking new investment targets.
We, in Pioneer Investors, have a diversified portfolio of highly talented cross-industries teams in truly innovative fields, interacting deeply with them to enhance their success chances and put new prospects in front of them. The founders and teams we partner with all strive to create something authentic, meaningful, and with a long-lasting impact on the environment, society and industry; it is the common thread across our entire portfolio.
A glimpse of the startups participating with Pioneer Investors in GFS 2021:
1 SmartZi
A forerunner company that professionally works in the field of IoT. The firm provides a comprehensive infrastructure to serve organizations, companies, and households with state-of-the-art technologies to provide a single platform to be compatible with a great variety of IoT deceives.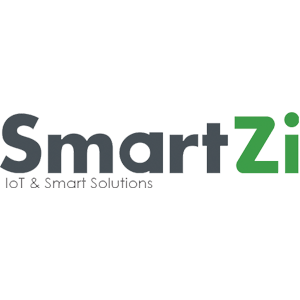 2 Edlano
A micro-Learning platform that provides educational content for college and university students. The contents are more engaging, less time-consuming, and cheaper-to-produce sibling of regular E-Learning courses; adding AI to this micro-learning made it a popular solution for the Z-generation.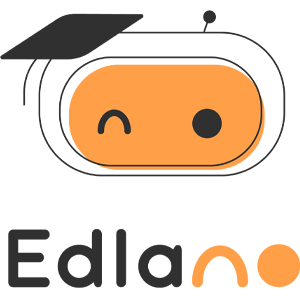 3 Tapses
A revolution in the world of garage door remote controls; you can put your remotes aside; they will all be in your smartphone. Tapses' mission is to enhance the security levels in buildings and help authorized people enter easily. The team is specialized in IoT, adapting their knowledge and experience to increase the security level and provide more straight forward solutions.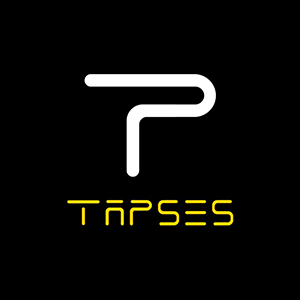 The prime goal is to create entertaining games for everyone; that's why they are working on many innovative mobile games targeting different genres and players with diverse tastes.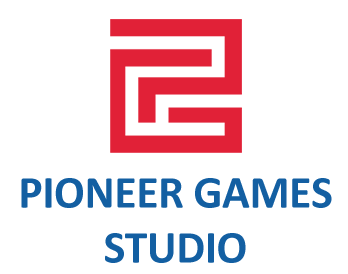 This year, GITEX Technology Week, as the largest regional IT fair, will play an even more paramount role. In addition to identifying the latest trends, introducing high-caliber speakers, and showcasing product innovations from around the world, this year, GITEX brings together the most innovative, exciting, and ambitious tech startups to showcase their world-changing ideas to a selected range of international investors.
We hope to see you in good shape of health at GITEX Future Stars.