 "Pioneer Investors" has a diversified portfolio of highly talented groups in truly innovative fields which crosses industries and borders; we work in deep partnership with those companies such that we can enhance their chances of success, and to target areas of high efficacy.
The founders and teams we partner with, all strive to create something real, meaningful and with a lasting impact on the world around us. It is the common thread across our entire portfolio.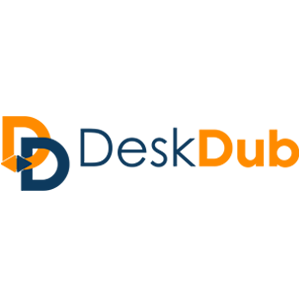 DESKDUB
DESKDUB is a provider of online video translation and dubbing platforms; the product eased the process of translating, dubbing and monitoring each stage as well as delivering educational and informative content. It increased the speed of content production more than twice and reduced the costs significantly.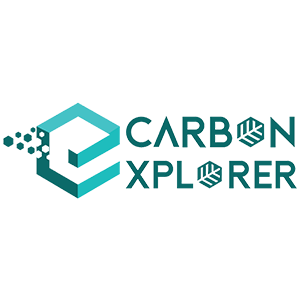 CARBON EXPLORER
CARBON EXPLORER produces cost-effective and high quality products based on nano-Graphene and its derivatives as well as nano-Resin. The team managed to adapt a unique process for generating "nano-Graphene industrial additives" and "two-dimensional nano-materials" based on a unique knowledge-based technology.
SIGNAGIUM
SIGNAGIUM is a cloud-based and cost-effective digital signage for transferring information to a specific audience via screens. This is possible at any location, at any time and the communication is fully tailored to your audience that means that you can have your own private TV channel and show your contents on any screen that you have
"Pioneer Investors" has demonstrated integrity over the long term. When many investment firms appear just long enough to make a quick buck and leave, PI endures. They always find ways to make good investments even when it's not easy. Their strong business ethics and integrity is top notch and has made our working relationship very pleasurable and efficient.

As a VC, "Pioneer Investors" has always been a great supporter of our startup team and has always been trying to help us taking the right steps and achieving sustainable and steady progress by building connections with influencers and important people, giving operative support and mentorship.

When it comes to investing there are loads of commentators that talk a good game, but "Pioneer Investors" helps you make it happen. They've coached us and helped us to be more confident to share our story with the world. "Pioneer Investors" to us is the start of a long-lasting journey.

We at Hamibash aim to fly and "Pioneer Investors" has given us wings by passing its wisdom through mentorships and creating strong networks which were good enough for us to find new levels of achievement and push us forward to the definition of success that we have in mind.

"Pioneer Investors" is a well known venture capital, that invests in new technologies and innovations. Expert human resources, precise analysis and evaluations, and brief knowledge of fundamental science, are the main characteristics of PI team, in the view of Entrepreneur and innovators.