At Pioneer Game Studio, our main goal is to create fun games for everyone and that's why we are working on several innovative mobile games targeting different genres and players with diverse tastes. There are about 2.2 billion mobile gamers around the world and the mobile games' revenue was around 80 billion dollars in 2020 and this number is rising each year to a new height that makes this market very interesting. We are a team of people working in the gaming industry for several years, working on a number of successful projects which were mainly released in Iran's market but we decided that it's time for us to reach the international market and as a result we moved out of Iran to Oman and founded a new game development company called Pioneer Game Studio as one of the first startups of Pioneer Investors' startup studio. We believe that we have a very talented and experienced core team that can repeat a lot of its previous success stories in the ever-growing international gaming market. Our motto is "Fun for Everyone".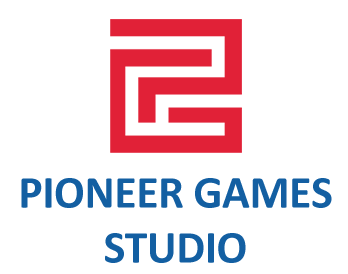 Future Soccer (block-chain technology)
Block-chain opened new doors to the entertainment industry. It can give players more than it takes. Soon, there will be a time that players ask themselves what this game gives me more than entertainment? Does my time value more? Why should I invest my time and money on this game? In future Soccer, our main goal is to answer these questions. This game is a football manager at its core. Many assets in this game will be stored on block-chain. Therefore, players can play this game, upgrade their assets, trade them and even earn money and for the first time they can actually play the game for profit. We thought even this is not enough so, Future Soccer should be more than that! Therefore, with the help of block-chain and smart contracts, players can participate in the success of the game.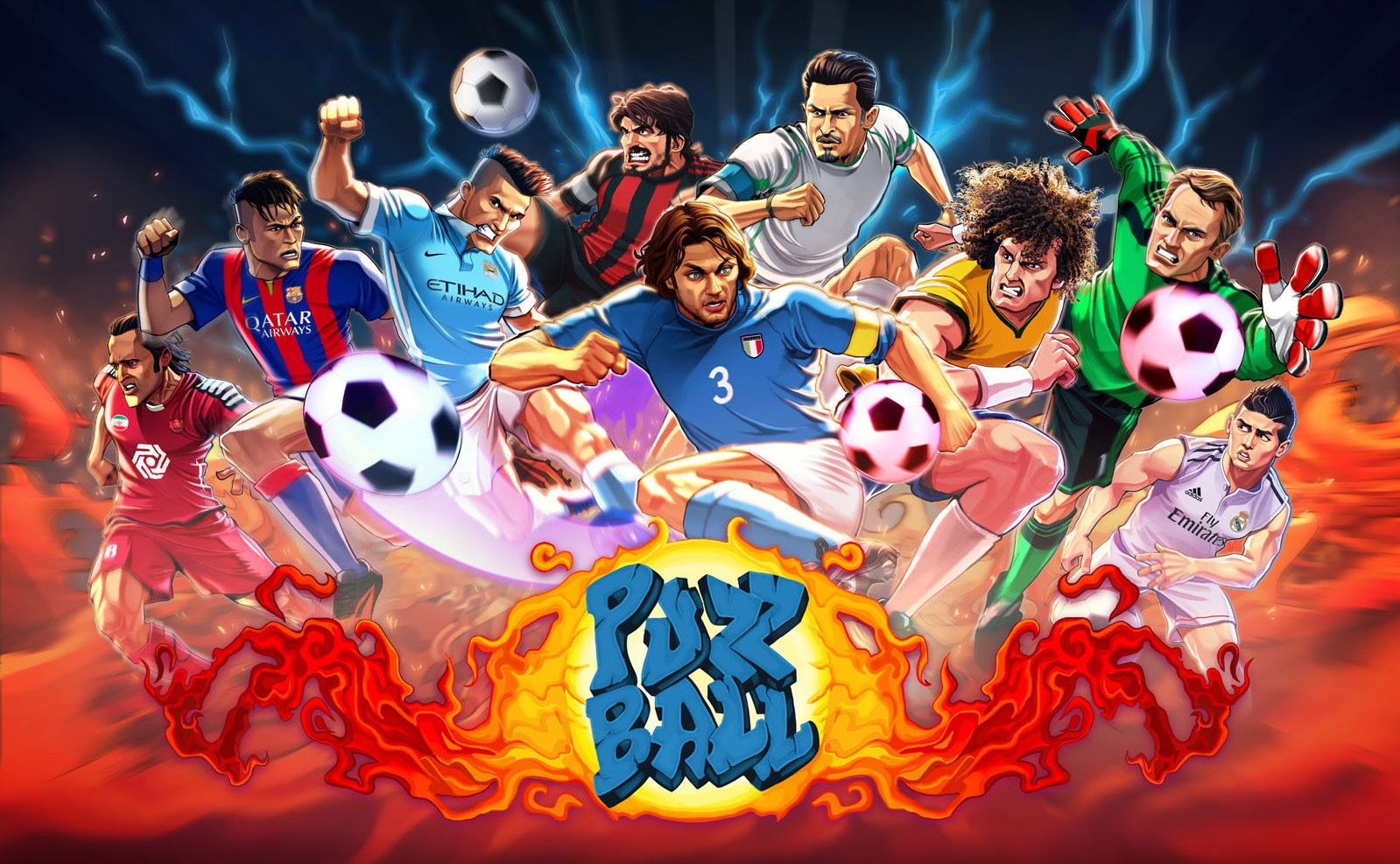 Puzzball
One of the most popular genres in mobile games in the past few years has been match-3 genre. In addition, Soccer is one of the most popular sports among people around the world. Imagine what would happen when we combine these two great concepts. Your team play as good as you solve the match-3 puzzles. When you make some magnificent combos on the match-3 board, your team will do amazing things in the field. This game has a very casual and straightforward concept that a lot of soccer fans can easily enjoy by competing with each other directly and simultaneously.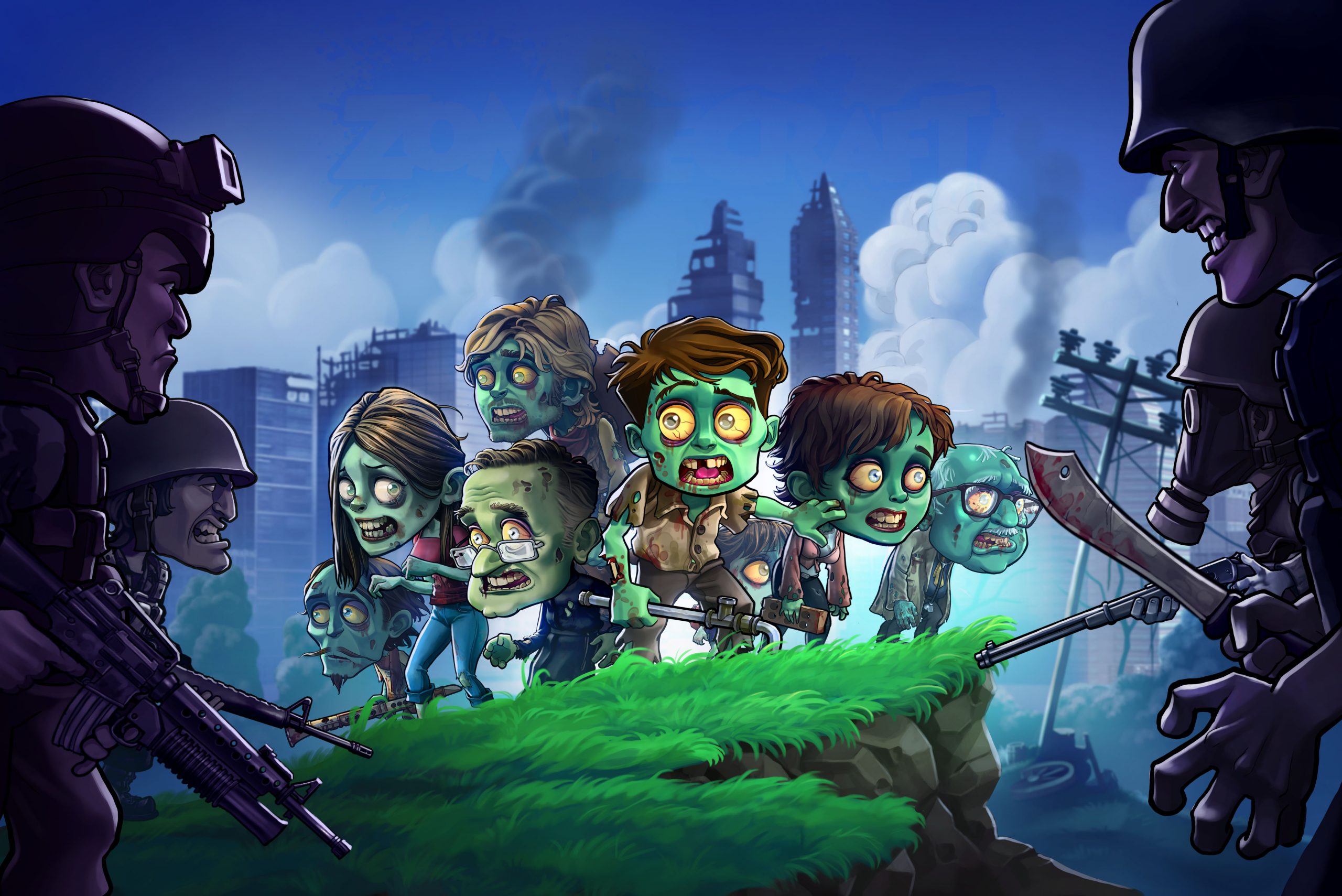 Gods N' Monsters
In a fantasy world, the ancient gods have risen to battle with each other and to achieve their goal, the monsters are at their service. You summon various monsters in battles by using Merge gameplay mechanics in the role of ancient gods, and by upgrading your abilities and monsters that accompany your gods, you will face other gods in the game's universe.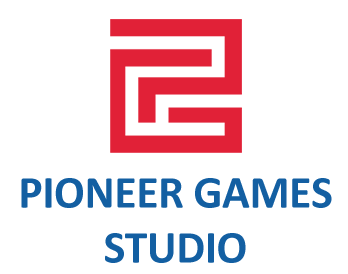 Word War
Yes… exactly. If you played word games enough, you probably experience some repetitive core gameplay mechanics. In this game we try to introduce a new core mechanics combined with some interesting PVP features that makes this game a unique experience for the fans of word and trivia games genre. Combined with a unique art style and localization for different region we are targeting massive userbase of this genre around the world.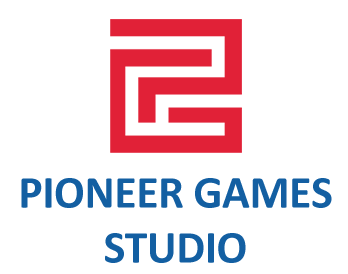 Master of the Empires
Imagine a game in which everyone invades other lands to gain resources and expand their empire. Anyone with a larger territory could claim the title of Master of the Empires. In this Action/strategy game, that combines real world locations with the game's universe, players would try to conquer new territories using AR technology and add them to their empire. This game offers a lot of PVP and PVE features and immerse the players in it's universe.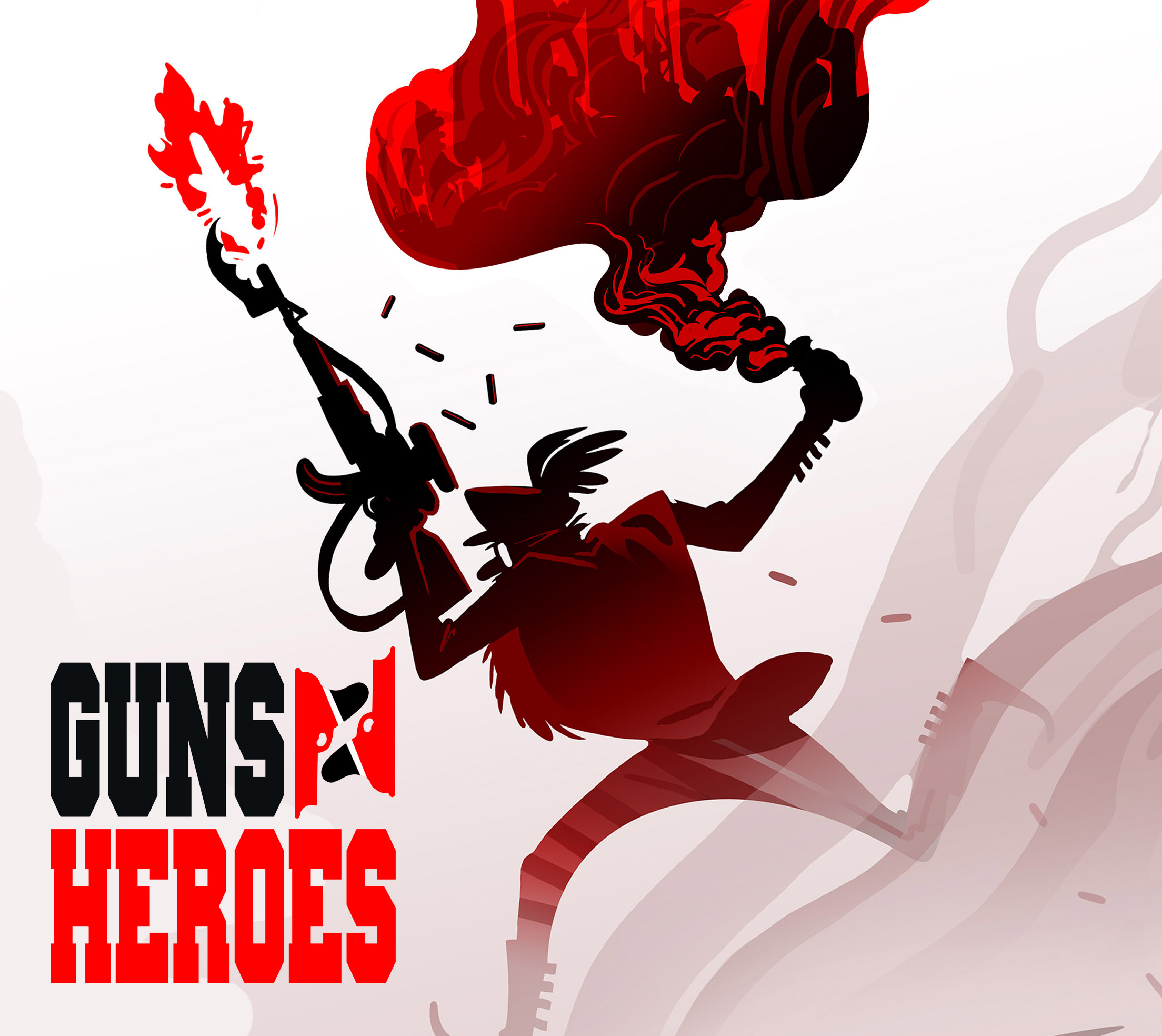 Guns N' Heroes
In a war torn world where high octane action of first person shooters meets the addictive progress of role playing games, four noble warriors emerge as heroes. Guns N' Heroes Is a fast paced Mobile Game where players can assemble their own 4-hero teams for different missions and events, upgrade them and even find new weapons, all within a deep and progressive RPG system.